Events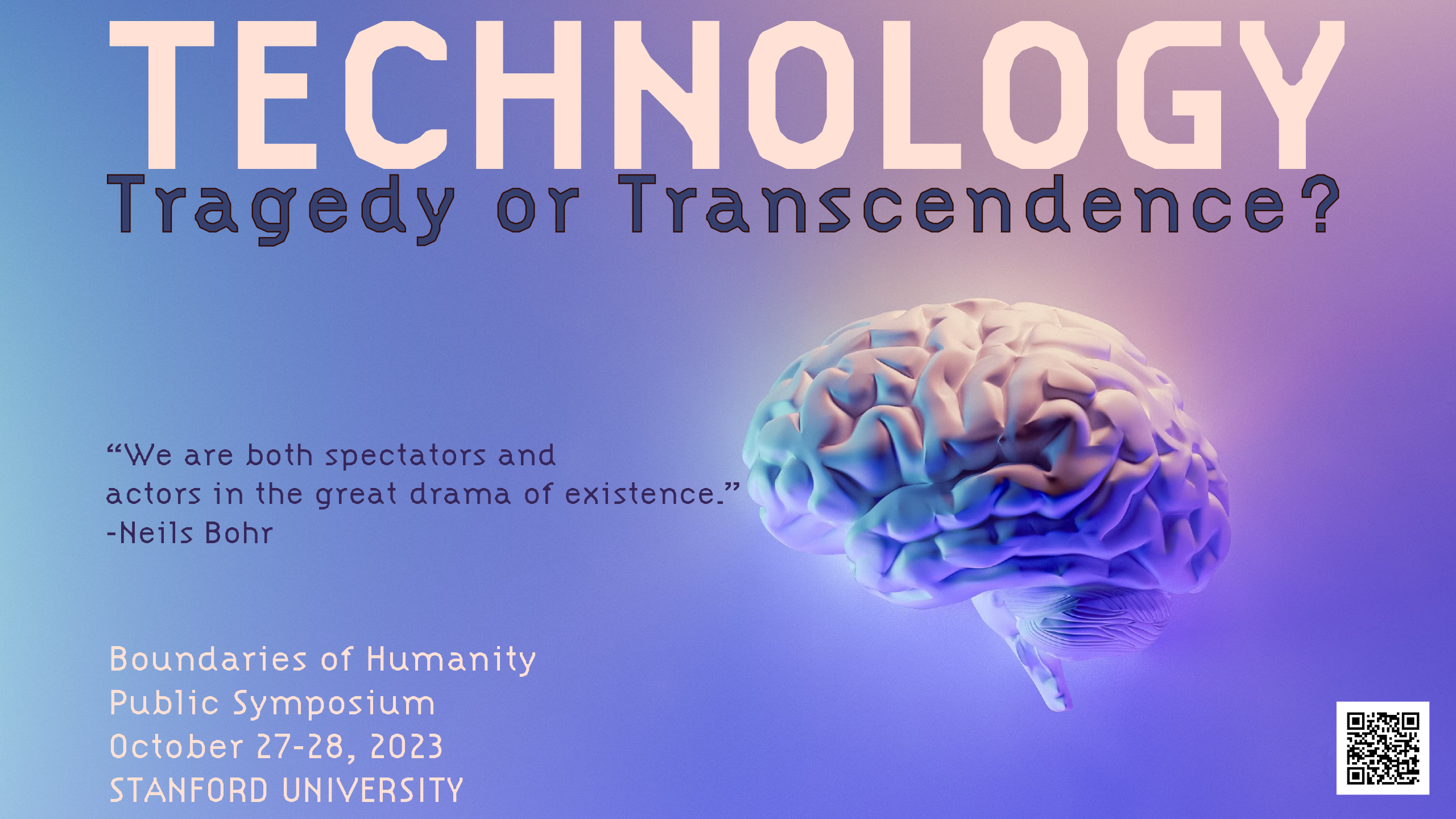 Technology: Tragedy or Transcendence?
October 27-28, 2023
---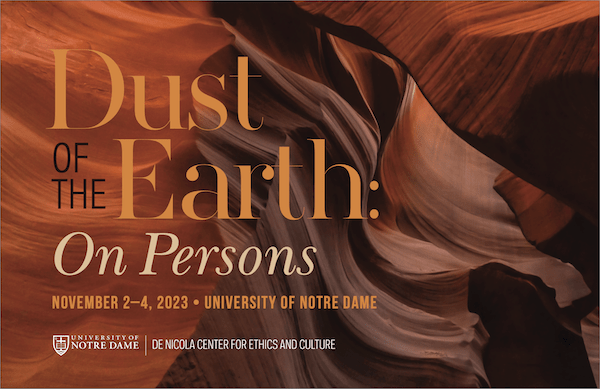 Dust of the Earth: On Persons
November 2-4, 2023
---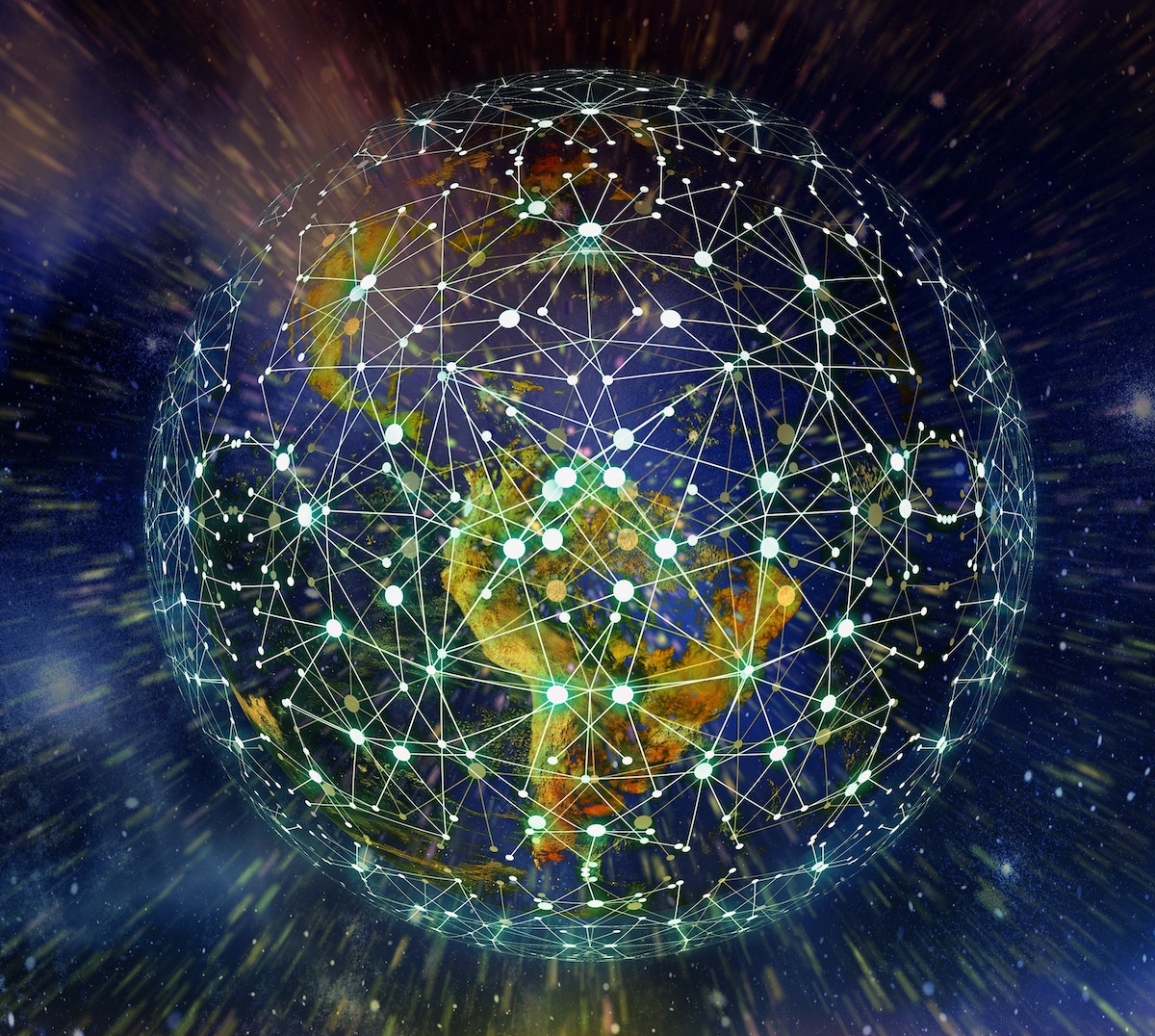 Teilhard de Chardin Centenary Celebration
November 17-19, 2023
---
Festschrift Honoring C. Sue Carter
December 2-3, 2023
Presentations by a dozen major researchers in the field will touch on Carter's pathbreaking work and themes that are of central significance to the Boundaries project, notably the evolution of sociality and spiritual awareness.
---
Human Origins
January 12-13, 2024
At this major symposium on the wider implications of "human origins," speakers will address topics including ancient DNA, comparative genomics, foundations of human sociality, and the cognitive differences that have allowed symbolic communications, language, and the development of technology. The conference will foreground Boundaries foundational themes: what distinguishes human beings, whether we are a steppingstone in a larger trajectory of evolutionary process, the role of technology in shaping the human future, and the implications of our increasing ability to extend and transcend our social and biological foundations.
---
Haldane Visiting Scholar Residency
February 2024
Scholarly work product and public engagements TBD (publication of papers, public presentation of papers, website video…)
---